Robert Ricciardelli
ABOUT ROBERT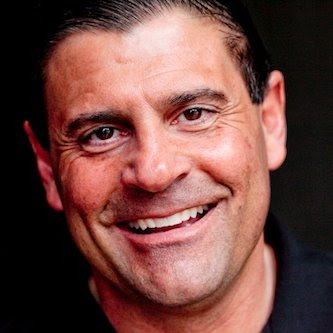 Robert Ricciardelli is the founder of the Converging Zone and has impacted many sectors of society as a business executive, coach, consultant, writer, speaker, and talk show host.
Robert has more than 25 years of successful experience in executive sales, consulting, and management, for fortune 200 companies. In having traveled to more than 15 nations, he has a diverse ability to communicate, and serve to the concepts of his clients and their organizations.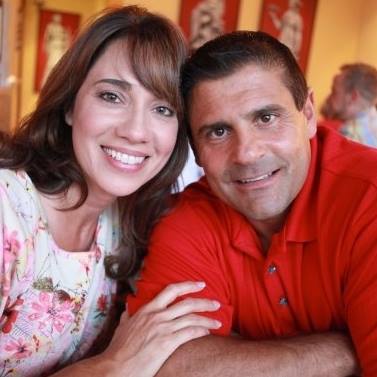 A true networker, he has over 30,000 business connections on Linkedin, and over 200,000 followers on his mail list, social media, and blog in more than 100 countries.
One of Robert's clients described him as, "a catalyst for inspiration and transformation." He sees every client as a true friend, and is able to strategically coach people and their organizations toward significant growth and success."
Audiences appreciate Robert's powerfully practical, relevant, and integrated approach to business and life. He lives in Seattle, WA, is married to Joyce, and has two sons and a granddaughter. He is a proud son to Italian immigrant parents who raised all seven siblings in the strength of faith, confidence, and most of all, Love.