Speaking
ROBERT SPEAKS
Robert Ricciardelli speaks practical messages that inspire, while challenging audiences to realize and live out the powerful potential of life they were designed for. Robert believes that the biggest crisis in the world today is an identity crisis, and he does his part to plant seeds that ignite a shift towards renewed minds, and changed behaviors. The messages are delivered with clarity and refreshing insights for people of all walks of life.
He will serve the purpose of your organization or community and will customize a message best suited for your goals and initiatives. His desire is to bring powerful, relevant, and practical training and messages to your organization, while establishing relationships with you and your team.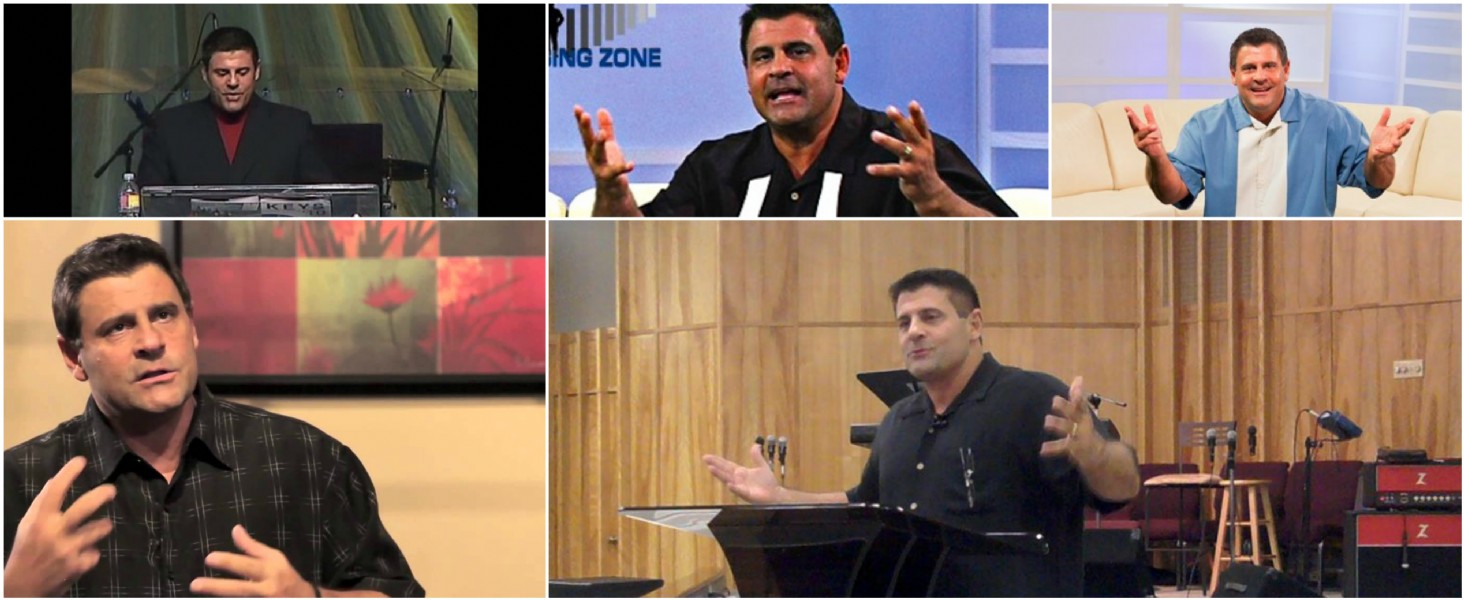 BUSINESS INITIATIVES
As an entrepreneur, and a sales and leadership expert, Robert can help your organization thrive in a number of customized trainings to fit your needs.
TRUST AND BETRAYAL
Trust is everything in business and life. How do we build it to avoid betrayal, and how can we fix it when there is a breach or betrayal of trust in our organizations and relationships?
ESTABLISHING RELATIONSHIPS THAT REMAIN
How do you establish relationships that are safe, secure, and lasting. Everybody wants this, but how do we get there?
RENEWING OUR MIND, REBOOTING PERCEPTIONS AND SELF TALK
Reflection, awareness, and intention can eliminate old patterns and bring expansion through our lives.
Transitional and Cultural Changes. – In a post-modern world, how do we navigate the changes that must be made to communicate and impact the next generation.
WHAT CAN WE EXPECT?
In the Coming Seasons, what are some of the things we can expect to see.
AGAPE ROAD FOR THE MARKETPLACE
Operating in the nature and power of presence in every sphere of society. How do we optimize our ability to love and serve others.
THE CALLING JOURNEY
Understanding how the unexpected twists and turns in the road you're traveling gets you to your calling in life.
TRANSITIONS
There are specific shifts that are happening all around us. Shift happens, and how we prepare to make these shifts can create transformational results.
ACHIEVING AUTHENTIC SUCCESS
How personal leadership of self impacts everything. Becoming a whole person through integrated authentic living.
CONCEPTUAL SELLING
To maintain a highly-competitive sales force, every interaction with customers must be conducted to either move an opportunity forward or improve the relationship. Conceptual Selling® Customer-Focused Interactions program provides a simple, repeatable structure that should be considered essential for anyone who interacts with customers.
STRATEGIC SELLING
Strategic Selling® helps organizations develop comprehensive strategies to win sales opportunities. Sales teams will use the popular Blue Sheet to develop action plans to successfully sell solutions that require approval from multiple decision makers in the customer's organization.
Robert also works with leadership teams around the elements of team unity and the optimizing, synchronizing, and harmonizing of vision in the midst of diversity.