Training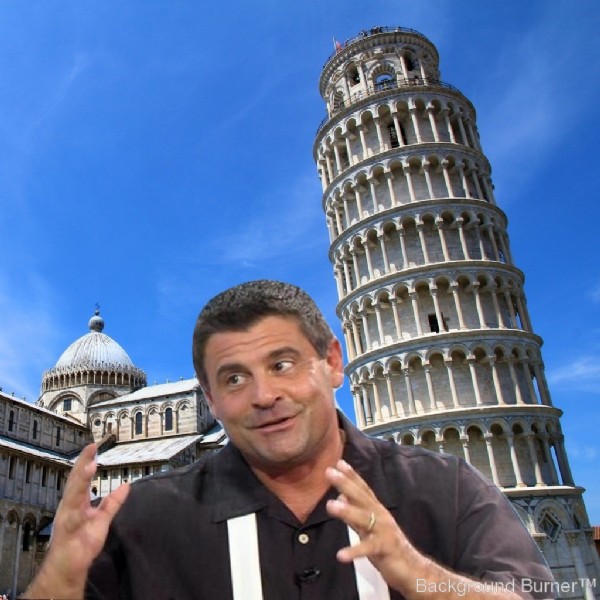 CONVERGING ZONE COACH TRAINING AND CERTIFICATION
Our coach training helps people experience breakthroughs and transformation in their thinking, and toward their values and life purpose. Coaches help alignment and make the crooked parts straight. Our Life and Business Coach training is for those interested in pursuing a way to coach and mentor others toward greater success and happiness in their business and lives.
WHAT IS INCLUDED IN OUR LIFE BREAKHROUGH COACH TRAINING?
- 10 Weeks of On-demand interactive online training with Coach Robert
- Access to additional Videos, Audios, Worksheets, and Assessments
- Customizable Intake Forms, Agreements, Worksheets, and Other Documents
- Access to Practice Building and Marketing Materials to Get You Started
- Certification as Coach
- Listing in the Converging Zone Coaches Directory and collaboration calls with members and other leaders.
WHY IS THIS COACH TRAINING UNIQUE?
- A Program that is Highly Affordable, Highly Practical, and Principle Centered
- Solid Principles of Coaching around Values, Purpose and Renewed Thinking
- Training as a Professional Life and business Coach from a "Servant" Perspective
- Life & business Coach Training that is both "Formational" and "Transformational"
- Communication, Training, and Support After You Complete the Program
CONVERGING ZONE COACH CURRICULUM
Introduction to Coaching
Powerful Coaching Techniques
Coaching Module: Identity & Position
Coaching Module: Motivators & Values
Coaching Module: Purpose & Dreams
Coaching Module: Mindset & Emotions
Coaching Module: Obstacles & Habits
Coaching Module: Choices & Changes
Coaching Module: Goals & Strategy
Realistic Coaching Teaching Scenarios
Practice Building & Coach Marketing
CONVERGING ZONE COACHING TOOLKIT
Coaching Tool – Initial Client Intake Form
Coaching Tool – Coaching Client Agreement
Coaching Tool – Personal Identity Worksheet
Coaching Tool – Life Motivators Worksheet
Coaching Tool – Priority Values Worksheet
Coaching Tool – Purpose & Dreams Worksheet
Coaching Tool – Mindset & Life Lies Worksheet
Coaching Tool – Obstacles & Habits Worksheet
Coaching Tool – Strategies & Goals Worksheet
You don't have to pay thousands of dollars to get quality training. Because of the low overhead of distance learning, the cost of the Training is only $797.00
TESTIMONIALS FROM PAST STUDENTS
"For two years I searched for an affordable life coaching program that possessed depth and quality. After much research and interviewing of schools I came across Life Breakthrough Academy. I asked myself "is this school for real?" Yes, my friends, this is real! As a graduate of the program I must say that this far exceeded my expectations. The training is professional, the learning practical, and the instructors make sure you become a top quality Life Coach. I am glad I waited; God could not have planned it any better that this." – David
"I originally decided to take it to motivate me to get going with my coaching, but was pleasantly surprised at all the valuable information that I received. The course is wonderful. You should be proud for putting it together. I am not just saying this, but I received more value from this than from my first certification at about 1/4 of the cost." – Connie
"This training was fantastic! Not only did I become equipped to coach others, but also worked on thinking through my own values, uniqueness, life purpose, etc." – Jana
"Everything about this life breakthrough coach training is first class. I have already benefited from the wealth of experience and am looking forward to being equipped to help my clients more effectively." – Lynne
"For anyone considering taking this course, I HIGHLY recommend it for the advancement of others and yourself." – Christine